LCC has been providing high quality affordable day care and preschool programs for the Marbletown
and greater Ulster County area in New York State since 1984.
The Center was founded by Lucy Barbara as a nursery school and was originally located in the Town Center building in Stone Ridge. LCC was an inspired interpretation of Margaret Skutch's Montessori based work with children. Margaret is the founder of the Early Learning Center in Stamford, CT and a teacher of Lucy Barbara's.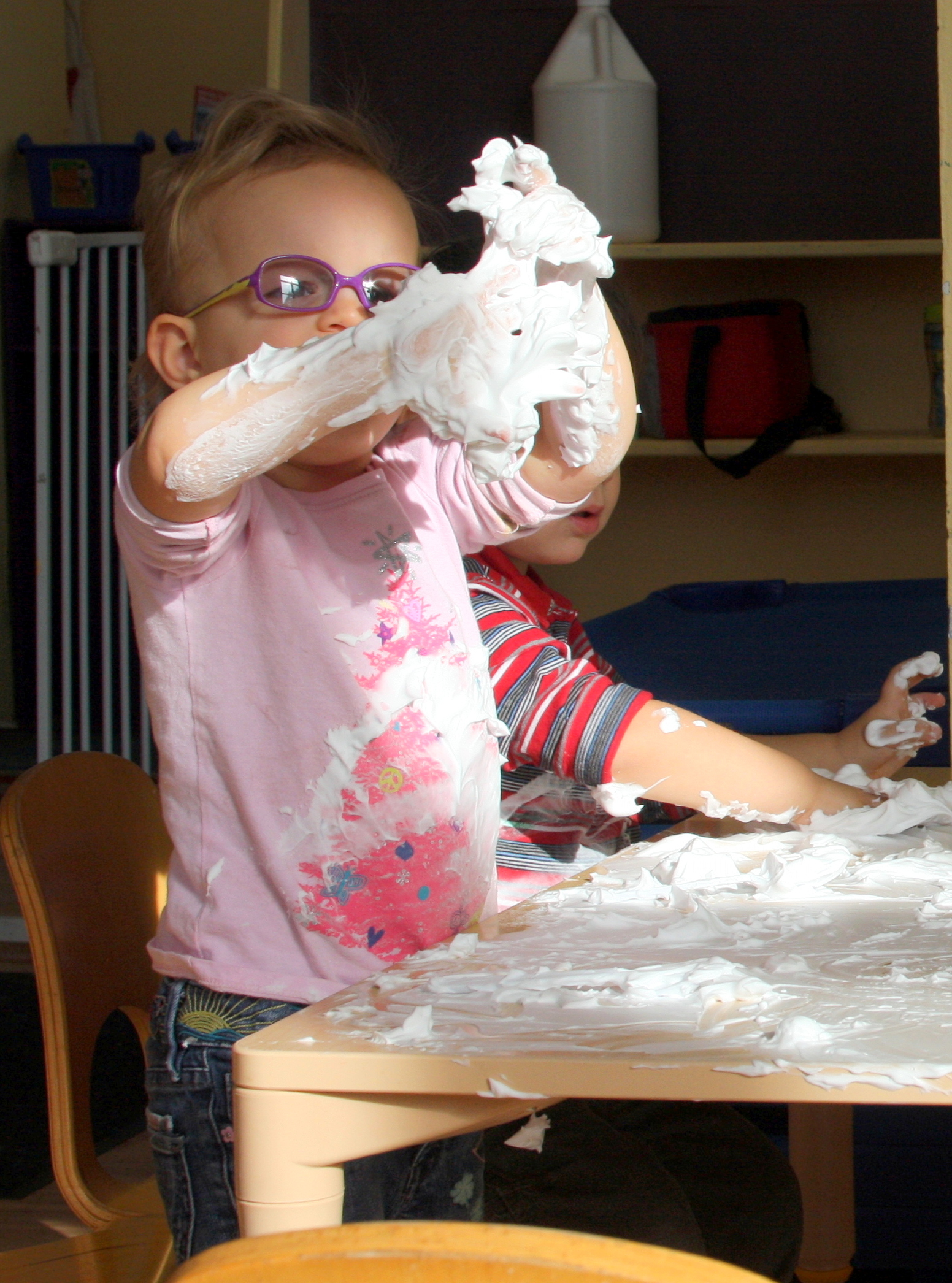 The popularity of the original nursery school program and the need for early childhood educational facilities in the Stone Ridge area led to LCC's expansion to its present location less than one mile from the original site. In 1990, LCC began full day care services with preschool programming in its new licensed site, which was brought up to DSS and NYS Health Department codes with grants from IBM and NYS. The site, once leased, now owned by the Center, has been able to grow and expand its unique services and high quality programming with the efforts of volunteers, staff, parents and board members.
LCC Board of Directors, made up of dedicated parents and community members, has been instrumental in soliciting funds, organizing fundraising events and developing ties to the community. LCC offers a comprehensive preschool program in the Rondout Valley Central School District which provides full dayservices to accommodate working parents.